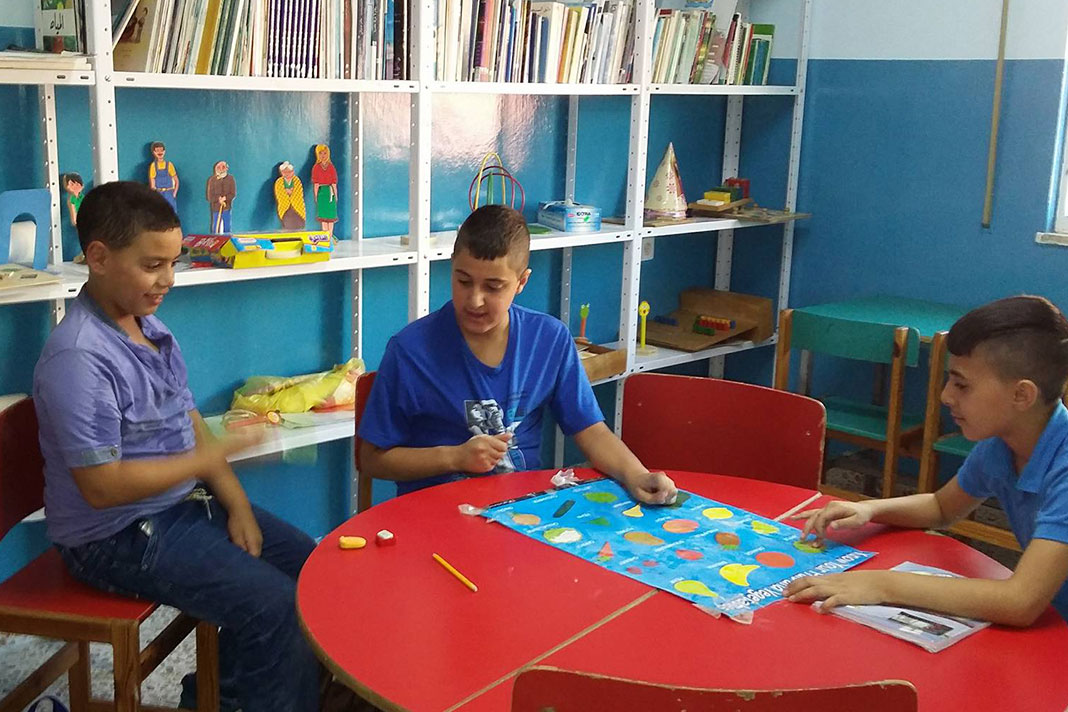 To prevent deterioration of the problem of street children.
To provide the children with schooling appropriate to their needs and to enable them to catch up so that they can return to the normal school routine as soon as possible.
To improve quality of life for pupils who have Low academic achievement in greater Bethlehem region.
To prevent the growth of a population of Palestinian street children.
To provide a safe environment for children who have dropped out from normal schooling and to enable them to continue their education in anticipation of returning to normal school in the near future.
Accepting difference as ordinary, and not an excuse to dismiss, reject or ridicule. To give opportunity to disabled people getting the full and effective education they need.