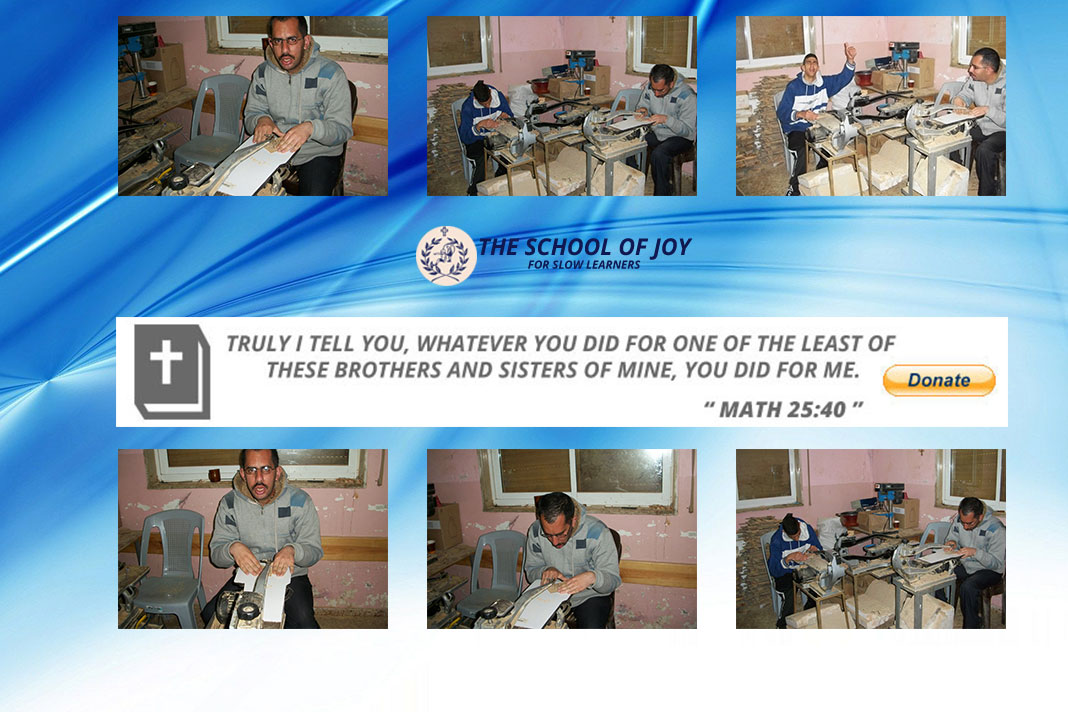 We have trained our older students how to create carved Olive Wood article, and for our surprise they have done a great job. We have started with simple crosses and fish shapes, but they have excelled in their training, and now they are producing eye catching Olive Wood Christmas
Hangers, Nativity sits, birds, and other shapes.
By buying from those articles you are not just supporting the school and the children, but you are also creating in them a sense of self respect and confidence in their abilities.
If you are interested in buying our Olive Wood items or you would like to learn more about it, please contact us.